*at the Chief's office*

Hey Chief, guess what.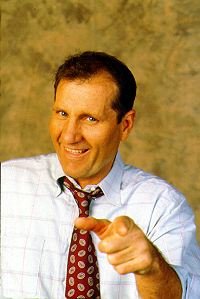 I already know.

You do?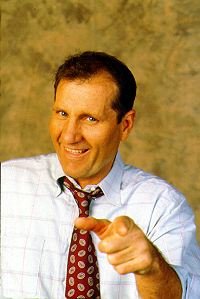 Yes I do. And all I have to say is...

yeah?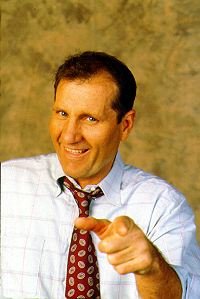 HOW CAN YOU PUT A SONG LIKE NIGHT FEVER ON A CHRISTMAS EPISODE?

Er... ah... because it represents Christmas. Night Fever is what you get when you are waiting for Santa Claus to arrive.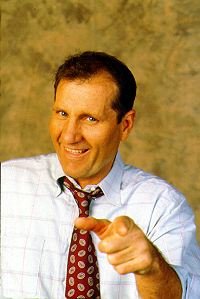 Oh. Well anyways, carry on.

The people of RPGClassics.com want me to go there for Christmas. Can I go?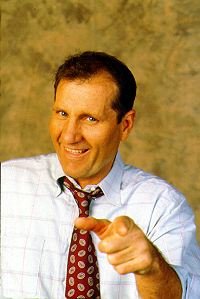 What about here?

You think you will be alright?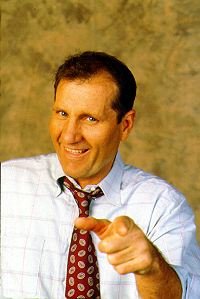 What if SYCO should show up?

C'mon. It is Christmas. Do you think evil villains don't celebrate the hollidays?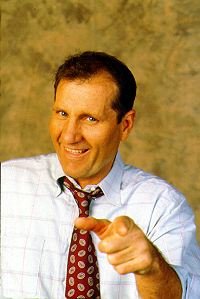 What do you think?

Everybody celebrate Christmas. Except for a few religions.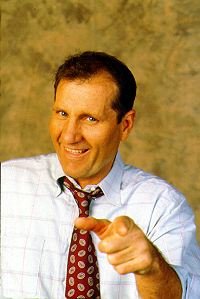 Ok Orak, whatever. Go ahead to RPGClassics. But I warn you, if SYCO should attack here, you will be in major trouble.

Whatever. Tell everybody I said 'bye'.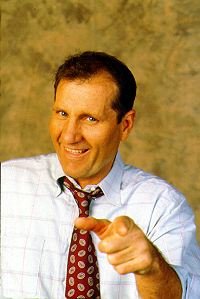 Alright then. Be careful on your way there.
Click here to continue.