May I ask what we are here for?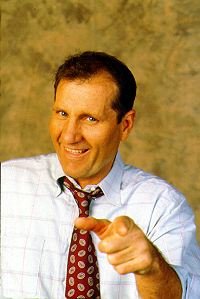 Well, our newest control agent will be here shortly. His codename is K9, but he is no dog. And I can honestly say that he sucks on 2 levels.

That narrows it down. *Rolls eyes*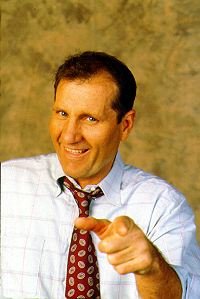 Quiet, you. I can say that you had better eat quick, cause when he comes, he will finish it all off.

Too late! *Watches the food vanish into K9's mouth*

...gulp...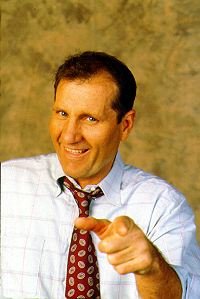 You could have at least saved us some lobster, Kirby.

Sorry.

Well, I guess he does suck on 2 levels.

I don't suck. *Inhales Cecil and spits him back out*

*All wet* Yuck. Yoshi might have been cleaner.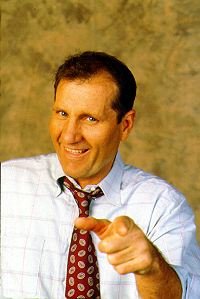 Be careful, Cecil. I don't have to be because I have secret weapons in my feet.

Yuck, I wouldn't get near those feet.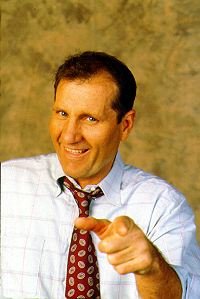 Observe. *Takes off shoe and everybody within a 10 mile radius runs away* You see.

*With nose covered* Sir, above you!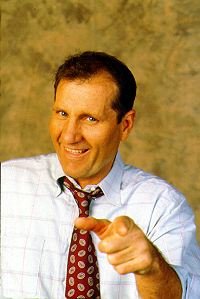 *Moves just in time before a plane lands on him.*

PUT YOUR SHOE BACK ON! IT IS SO BAD, THAT PLANES ARE CRASHING!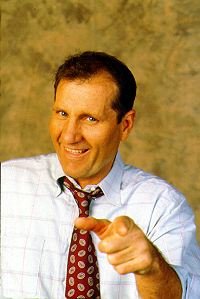 *Puts shoe back on* Hehehe.
Click here to continue.