*all of a sudden, it starts to rain*
*in the Engine Room*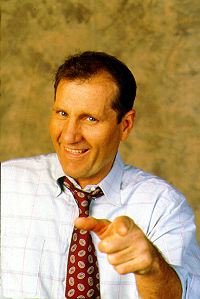 Would somebody please get that pipe fixed?

Negative, we've entered the town of Mandolin.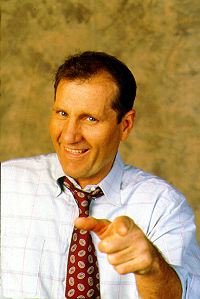 Mandolin? What does that have to do with rain?

Well, I remember an old saying that says if you listen to the Mandolin Rain, it will sound like crying.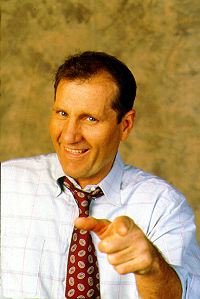 ... That's a Bruce Hornsby song you bonehead!

It is?

Affermative. But, we have entered a rain storm in Mandolin.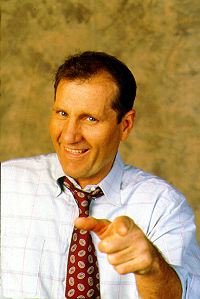 Where is Mandolin anyways?

We are a good 100 miles southeast of Katahdin.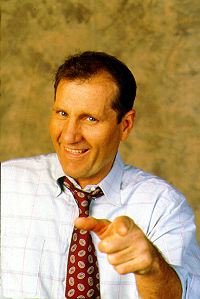 That puts us in the Ocean.

Not at the angle we've been going at.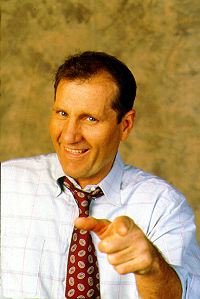 Smart aleck Android.

Chief, you've gotta worry about your bowling ally if it's raining.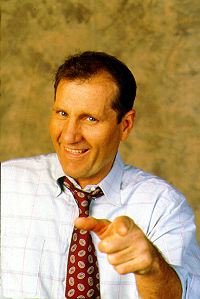 ... DAMMIT! *runs to the roof*

I sense a terrible storm approaching, shall I land the Air Castle to prevent from getting struck?

Well, I'm sure the Chief wouldn't mind. Go ahead.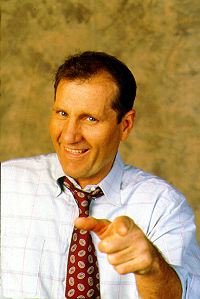 *from a distance* DAMMIT ALL!!! I just waxed these lanes!!! *cries*

Did he just say he waxed his legs?

... Affermative.
Click here to continue.