*the door is suddenly slammed open*


Aaaaaaaaaaah!!!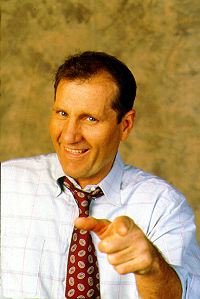 Orakio! Chrissy!

What is it Chief?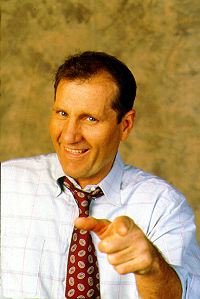 Something on the ground is firing at Wren.

He got the Aero Parts installed already?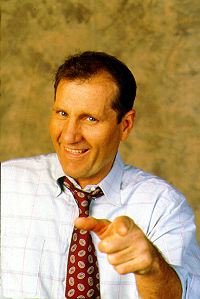 Yes. I've send Crys, Crystal, and Orakia to investigate, but... I just got a signal from Orakia about the problem.

What's the problem?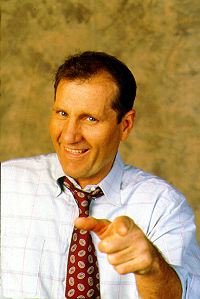 She says that what is firing at Wren are Prism Flowers.

That could spell trouble then.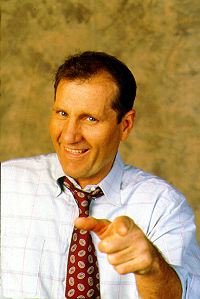 Yeah. We need to direct Wren back in or else if he's hit, all hope is lost.

Doesn't Orakia and the others have it under control?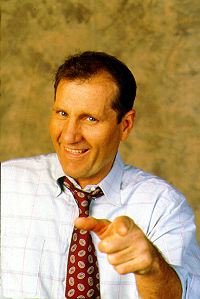 That's where the distress signal comes in. The Prism Flowers seem to be growing large tentacles. They tried to destroy them, but they regenerate.

Damn.

*over the radio* Chief, Chief!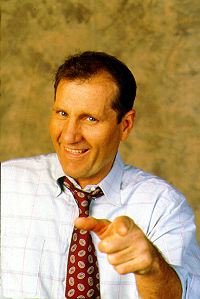 *into the radio* What happened Zak?

*to Chief* Wren says that he's low on fuel. If the Prism Flowers aren't stopped soon, Wren will eventually crash.

Chrissy, stay here. I think I know what to do. Just rest.

... ok Orak.

*leaves*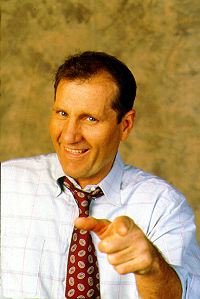 I wonder what he's trying to accomplish here.
Click here to continue.