Site Navigation

•RPGClassics Main
•Contact Maintainer

Shrine Navigation
•Home
•Accessories
•Alchemy Pot
•Armour
•Bosses
•Characters
•Helmets
•Infamous Monsters
•Items
•Maps
•Mini-medals
•Monster Arena
•Monsters
•Shields
•Side Quests
•Skill Points
•Skills
•Spells
•Walkthrough
•Weapons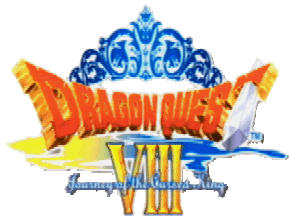 Created and Maintained by:


Hellhawk
Dragon Quest VIII © 2005

Square-Enix





(c)2006 RPGClassics.com. All materials are copyrighted by their respective authors. All games mentioned in this site are copyrighted by their respective producers and publishers. No infringement on any existing copyright is intended. All rights reserved.